The internship is an integrative and final part of our programme and it starts for every student only in the fifth or sixth semesters covering a full semester (minimum 3 months). Students can take their internships at public institutions, companies and major non-governmental organisations in Europe or outside of the EU. In this phase of the programme, we are looking for prospective partnerships with organisations working in the field of public policy and public affairs, EU policy making, and diplomacy that can receive one or two students from spring or autumn of 2023. In the following you will find some of our potential candidates.
ANNA DITTRICH
In 2019, I graduated from Pázmány Péter Catholic University, majoring in Judicial Administration. In my master thesis, I examined the potential of increasing the efficiency of court administration in the light of digitalisation. I am currently studying law. In parallel with my studies, I worked for three years in a law firm. During my studies and work, I have developed a particular interest in the fields of classic civil law, administrative and labour law, as well as in English legal terminology. In the future, I would like to work as a legal advisor. I prefer to spend my free time in nature, in the kitchen or on my pilates mat.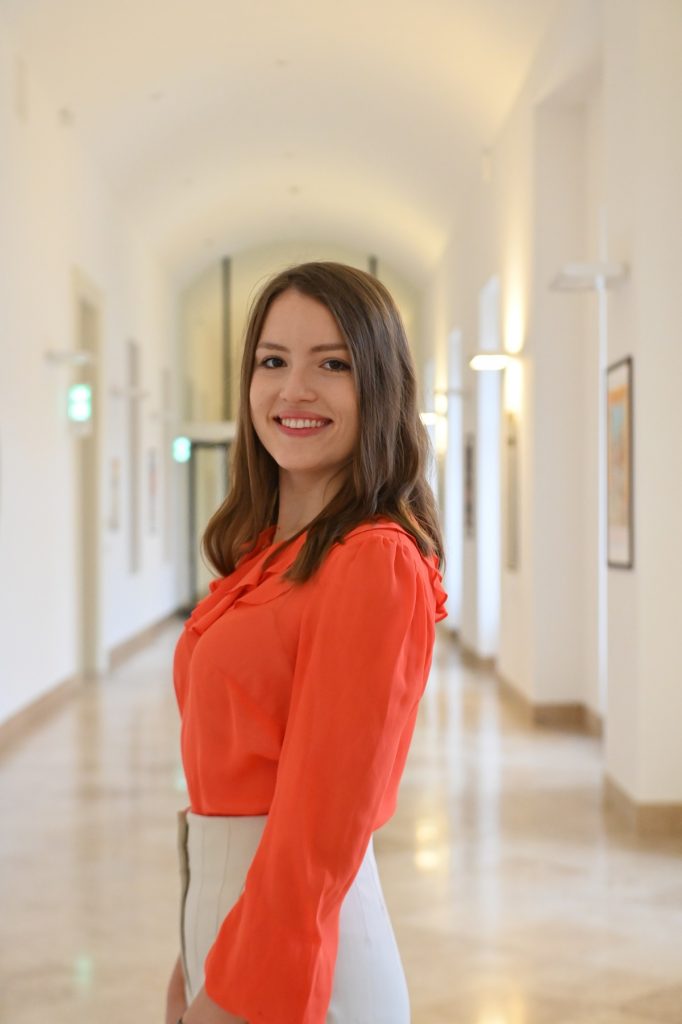 DÓRA MOLNÁR
I graduated in 2021 with a bachelor's degree in Social Work. I am currently studying for a master's degree in Social Work and Social Economics and Cultural Anthropology. I have worked as a volunteer in several charitable and cultural organisations. I am interested in social policy, I aim to make social work better known and acknowledged. My hobby is writing, last year I published my second book of fiction.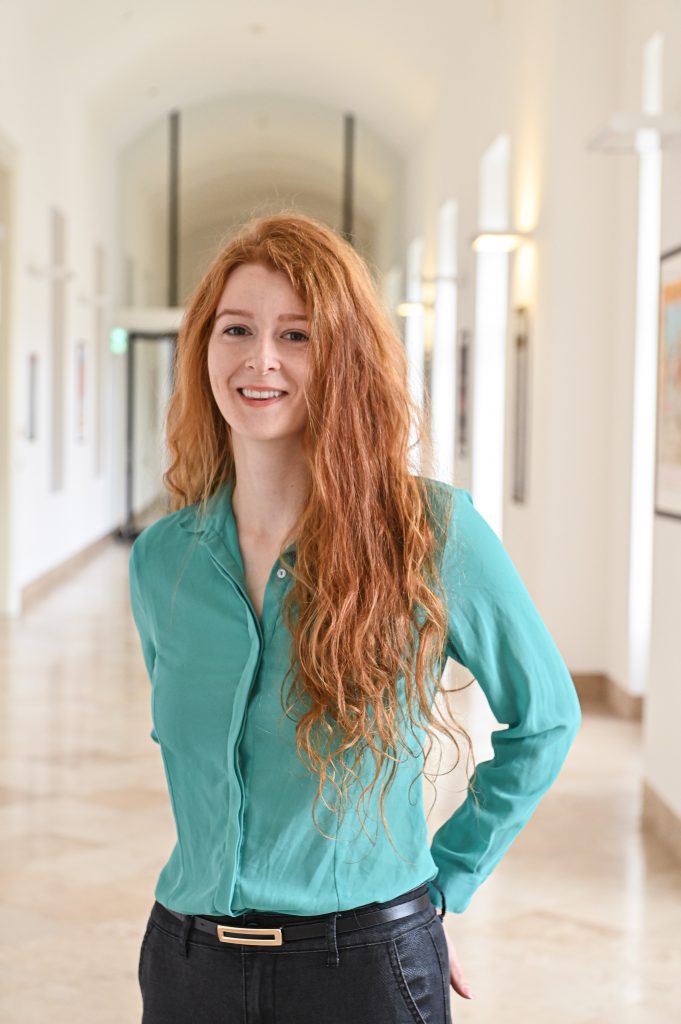 MÁRK DUDÁS
I am a second-year law student studying at Pázmány Péter Catholic University. My field of interests encompasses international law – especially its relations to constitutional law-, space law, environmental law, and philosophy of law. For this reason, I am also an avid reader of books on the topics of geography, philosophy, and social sciences. I intend to carry through further degrees in space law and environmental law, wishing to face and comprehend the challenges of the 21st century in diplomacy and academia. As regards pastimes, I spend most of my free time playing the organ, the piano, and the cello, or occasionally singing with our acapella group.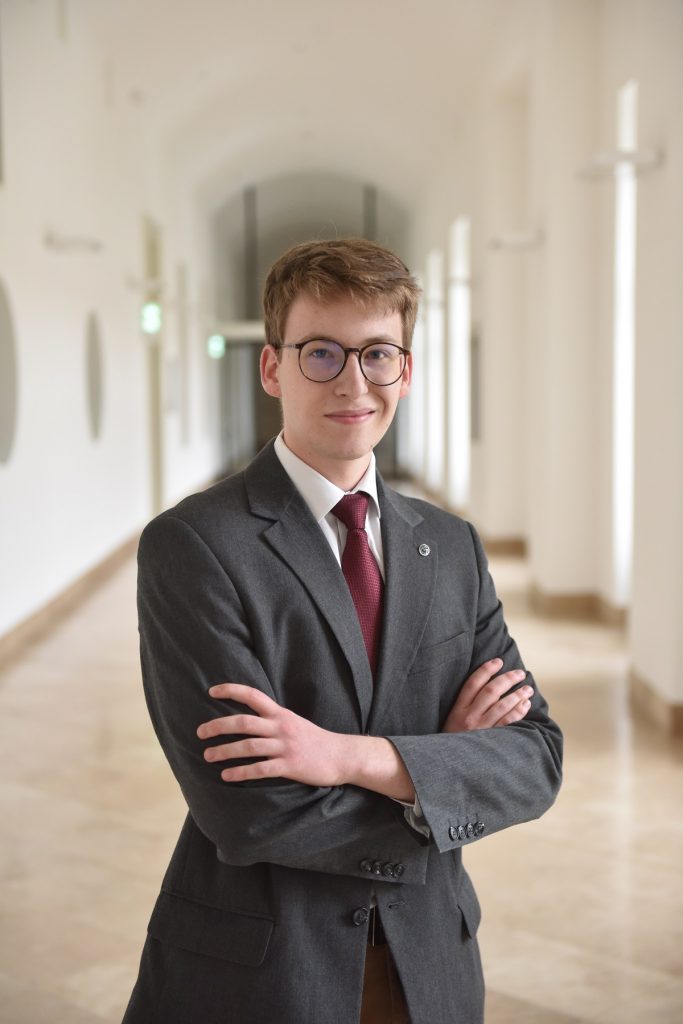 MÁRK FODOR JOSZIPOVICS
First degrees in International Security and Defence Studies and Radicalism and Religious Extremism, master's studies on International Security and Defence Studies and Governance and Leadership at the University of Public Service. President of the Student's Union between 2020 and 2022. Member of the College for Advanced Studies of Security Studies from 2017, became a member of the Ludovika Collegium in 2021. Research topic: the foreign and security policy of the State of Israel, focusing on the settlement's movement. Looking forward to working in the central administration of Hungary, especially in the field of defence.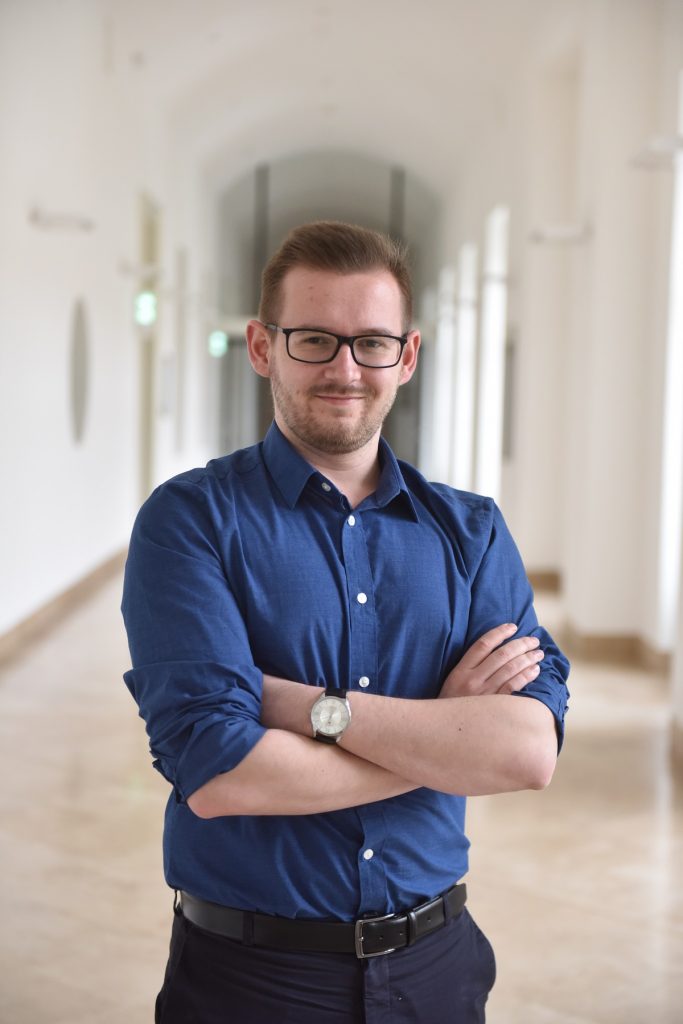 ISTVÁN FARAGÓ
I am currently studying Business Administration and Management BSc at Corvinus University of Budapest, specialising in Sports Economics from the next semester. My interests focus on sport, economics and foreign affairs, and my dream is to combine these interests in the best possible way. It could be either sports policy, diplomacy or financial measures. It is also very important for me to help the Hungarian minorities in the neighbouring countries. Next semester I will be on an Erasmus+ exchange at the University of Uppsala in Sweden, where I will study subjects connected to leadership and international business.